Vehemently defending his decision to exclude the map of Asia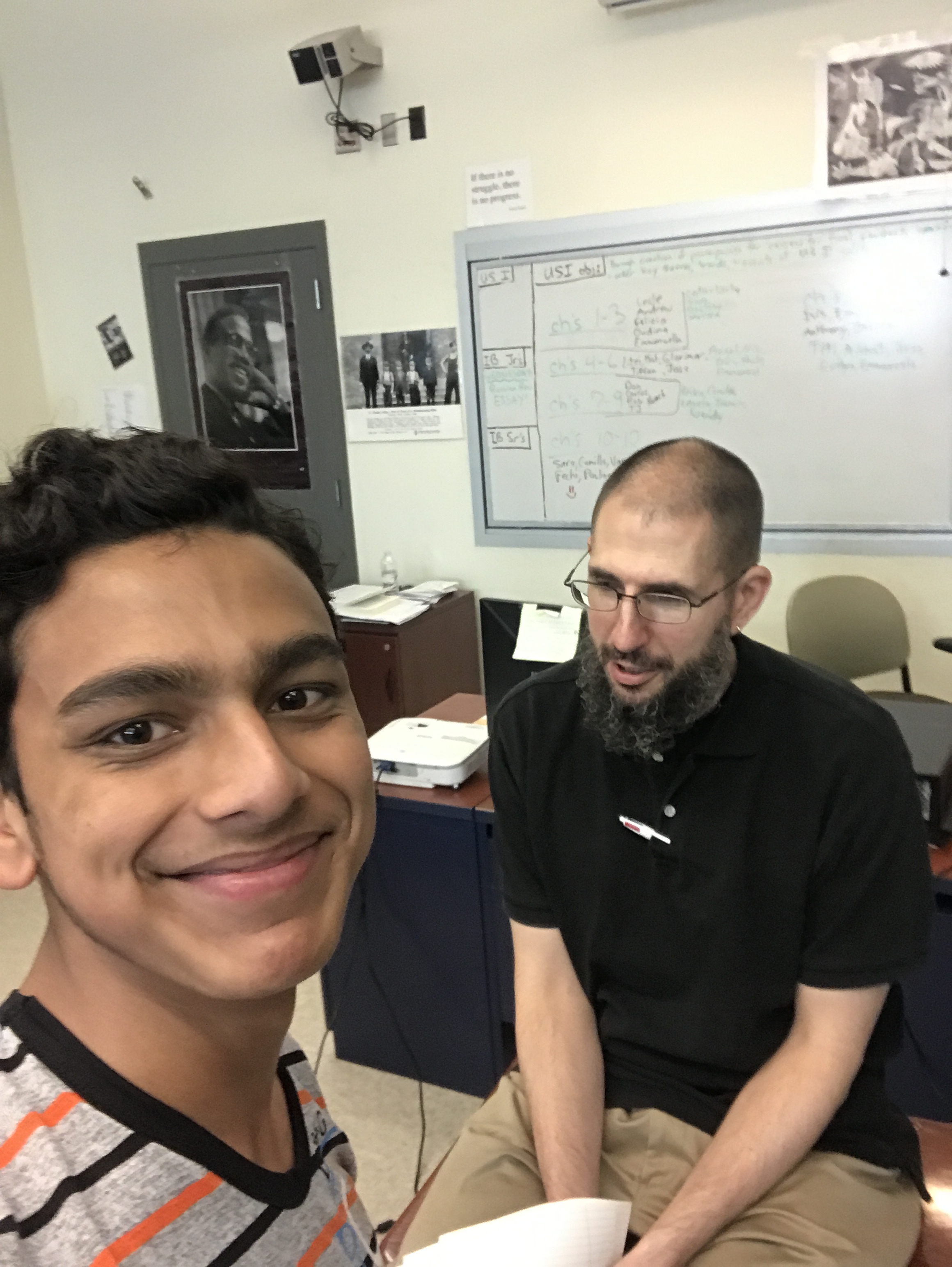 Regretting the choices that got him here
Mr. Rippey's Bio
Branden Rippey
Born: New Brunswick, New Jersey, 1971.
Raised: Lakewood, New Jersey.
Teenage Hobbies/Activities: Basketball, sports in general, playing drums, music in general.

Schooling:
Temple University, Philadelphia (1989-1991)

Associate of Arts, Central Florida Community College (1993-1994)

Bachelor of Arts in History, Rutgers University, Newark (1994-1996)

Masters of Arts in Teaching History, Rutgers University, Newark (1996-1997)

Masters Degree in Global History, Rutgers University, Newark and New Brunswick (2004-2011)

Convening Member, Revolutions Study Group, Brecht Forum and Marxist Education Project (2011-2018)

Areas of Specialization and Interest:
United States History (late 19th century to present)

History of Latin America, the Caribbean, and the Atlantic World,

History of Colonialism and Imperialism,

Urban History and Studies,

History of the Russian Revolution,

History of Labor, Radicalism, and Marxism.

Travel:
- Have visited most states in the US, and visited Canada.
- Costa Rica (1996)
- Brazil (1998)
- Latin America (2000-2001 - Mexico, Guatemala, Honduras, Nicaragua, Costa
Rica, Panama, Colombia, Peru, Bolivia, Chile, Argentina and Brazil).
- Mexico (2006)
- South Africa (2009)
- Spain and Portugal (2012)
- East Africa (2014 - Mostly Kenya, with quick visits to Tanzania and Uganda)


Current Activities/Hobbies: Reading, films, music, travel, political organizing, and my girlfriend :)
(And recently I've been trying to be a good role model for my girlfriend's 12 year old son. It's not really a fun hobby, but I'm doing it anyway...)
Minus a couple of years and plus a beard trim